Welcome to Kids Cancer Research Trust

Kids Cancer Research Trust is a non-profit trust which raises funds to support the following objectives:

Supporting hospitals to purchase equipment that is used at direct treatment levels
Funding programs in either scientific and medical research, fellowships or scholarships for persons involved in the direct care of patients
Providing direct financial assistance that will assist in better treatment options or therapeutic outcomes for patients
Providing unique accommodation for patients and their families during treatment periods
Increase awareness of prevention measures

Your donation enables us to continue to make contributions to valuable programs detailed above.
Cancer is the second biggest killer of children aged under 15, after accidents. Despite the increasing occurrences of cancer, overall paediatric cancer treatment and survival rates are improving. About 70% of children diagnosed with leukaemia are cured. The incidence of childhood cancer is about 14 per 100,000 children.
The common types of cancer in children are acute leukaemia, brain tumor, lymphoma, neuroblastoma and Wilms' tumor, whereas the common adult cancers, such as cancer of the bowel, breast or lung are rarely found in children.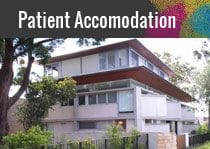 Kids Cancer Research Trust has patient accommodation available to assist patients and / or their families needing a place... read more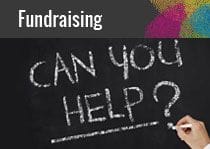 For a special event or an ongoing fundraising initiative with funds raised going to Kids Cancer Research Trust... read more